Machinery for marble, stone and granite - Iremar

OUR BEST OFFERS


MITRE SAW
Accurate - Minimal training - A perfect Mitre Every time - Fast and accurate mitres - Reduced chipping - Guaranteed straight cuts

The mitre saw, the central component fo the Mit... +info
click for more details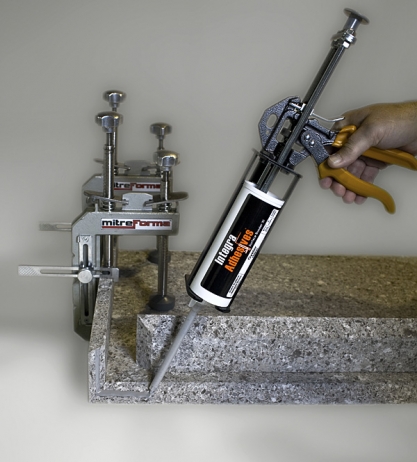 SURFACE BONDER INTEGRA Xi
Epoxy Modified Methacrylate Adhesive for Quartz – Natural Stone – Solid Surface

Laminating / Seaming / V-Groove systems
Automates Adhesive Application
... +info
click for more details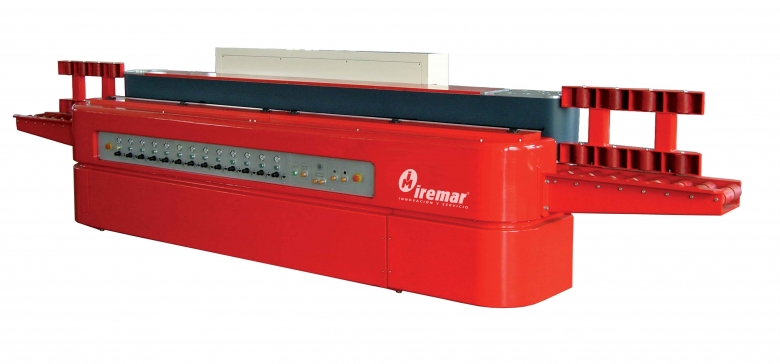 VERTICAL EDGE POLISHING MACHINE CANTER 8-4-G
¡IMCOMPARABLE!

CANTER vertical edge polishing machine Maximum precision and quality The CANTER straight edge polishing machine is a new experience. A machine designed and ... +info
click for more details
OUR BEST OFFERS

Enjoy our best deals and
take a great gift home!
PREOWNED MACHINERY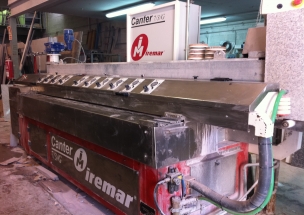 SECOND HAND EDGE POLISHER CANTER 6-2-G
Vertical edge polisher model 7/3/G CANTER Installation Year: 2008 TECNICAL SPECS Sturdy galvanised structure 6 polishing heads 2 bevellers, 2 hp. 1 water cutting drip unit, 7.5 hp. PVC transport belt with guide incorporated. Industrial grade motor specs: 0.5 hp 380 V 50 Hz Triple face i=1/1.+info

NEWS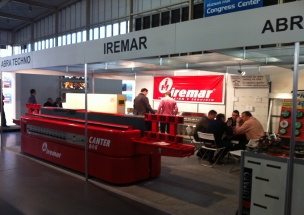 KAMIEN-STONE 2011
IREMAR GROUP is grateful to received your visit in the last edition of KAMIEN-STONE fair to Poznan (Poland). And we also wish your visit next year.

Our best wishes.

All+info

Innovation And Service
+34 938 65 77 04
Iremar, good morning. How can we help you?
Machinery for marble, stone and granite - Iremar

Pol. Ind. Can Barri, nave 63 - 08415 - Bigues i Riells (Barcelona) - SPAIN - iremar@iremar.com