Machinery for marble, stone and granite - Iremar

OUR BEST OFFERS


MITRE SAW
Accurate - Minimal training - A perfect Mitre Every time - Fast and accurate mitres - Reduced chipping - Guaranteed straight cuts

The mitre saw, the central component fo the Mit... +info
click for more details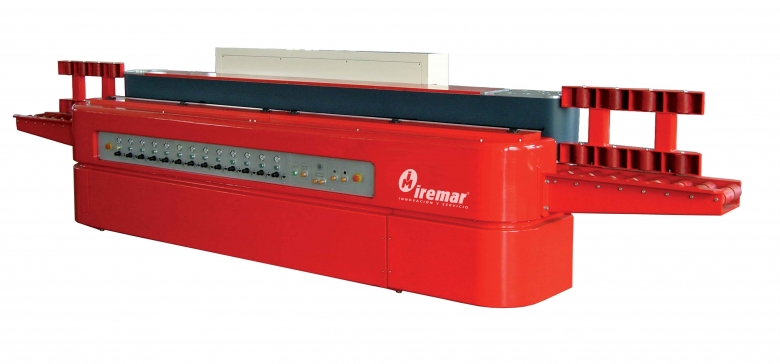 VERTICAL EDGE POLISHING MACHINE CANTER 8-4-G
¡IMCOMPARABLE!

CANTER vertical edge polishing machine Maximum precision and quality The CANTER straight edge polishing machine is a new experience. A machine designed and ... +info
click for more details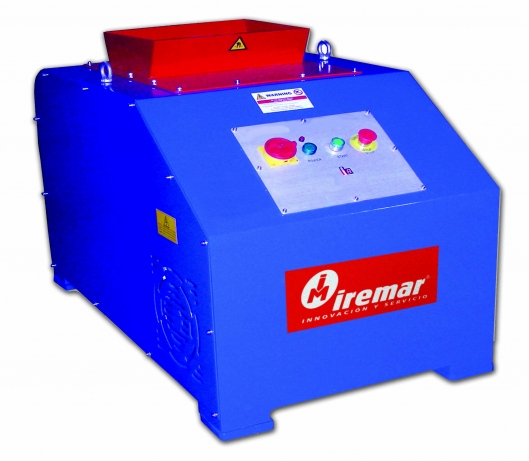 THE CRUSHING MACHINE TRITÓN
ITS WHAT YOU NEED!

It crushes any type of both syntetic and stone material.

It solves your problems with any left over materials, this enables to save money on your waste dis... +info
click for more details
OUR BEST OFFERS

Enjoy our best deals and
take a great gift home!
PREOWNED MACHINERY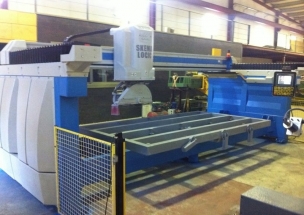 BRIDGE SAW - DENVER SKEMA LOGIC
Monobloc bridge saw with head rotation through 180° 4-axis monobloc saw with rotating head: easier and faster execution of straight and diagonal cuts With the CNC software (CAD-CAM) and the C AXIS the machine is able to perform automatically many complicated works of the modern workshop. Installation Year: 2006.+info

NEWS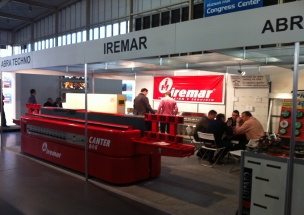 KAMIEN-STONE 2011
IREMAR GROUP is grateful to received your visit in the last edition of KAMIEN-STONE fair to Poznan (Poland). And we also wish your visit next year.

Our best wishes.

All+info

Innovation And Service
+34 938 65 77 04
Iremar, good morning. How can we help you?
Machinery for marble, stone and granite - Iremar

Pol. Ind. Can Barri, nave 63 - 08415 - Bigues i Riells (Barcelona) - SPAIN - iremar@iremar.com